Right gentlemen.
This is the new thread where it will all be coming off. The other was getting a little off topic.
I am very excited to bring this new service to our forum.
Basically 60 days to improve you physique and fitness
I will require your weekly exercise regime, weekly statistics and performance measure.
You will have a choice of any selection or all of the following.
Swimming, cycling, walking, running, weights.
We will start out gently and gradually increase the effort and the time.
You will supply me with weekly updates of your activities, weight and measurements.
I hope Who??? will be able to help keep a tab on the data, as he is suffering vote counting withdrawal.
First I need you measurements and weight! If you could post a before pic, of you fat belly that would be good!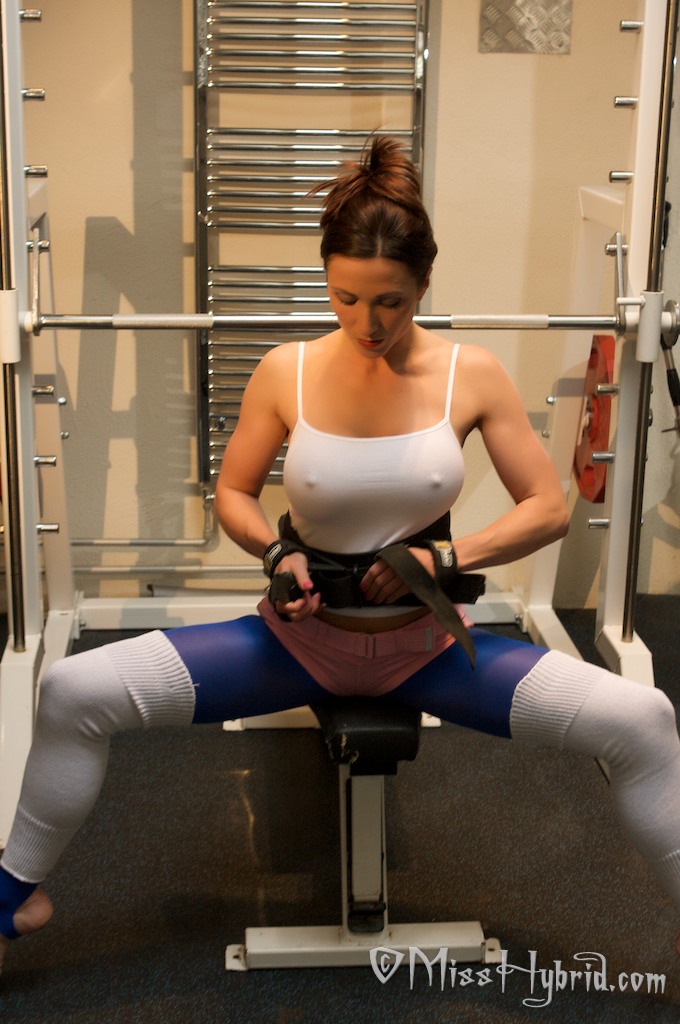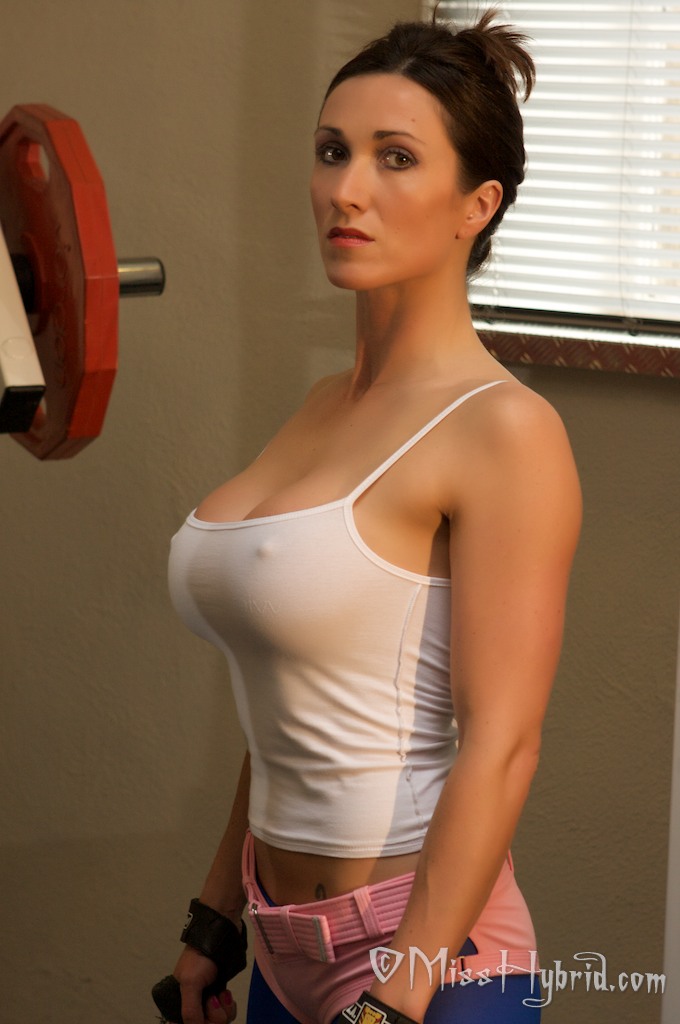 I will add the names of the the participants from the other thread.
Entries will close on Sunday 7th of April
RickY
2BB
Mister Larss
H
Pasty
Serval
Subjectme
Wine tasting instead.
AbsoluteHell
ArsErotika
Christophe, I think?
Mr. Mavapa *** New addition***
Miss Hybrid ...